event
Officer Workshop on a "Green Economic Recovery"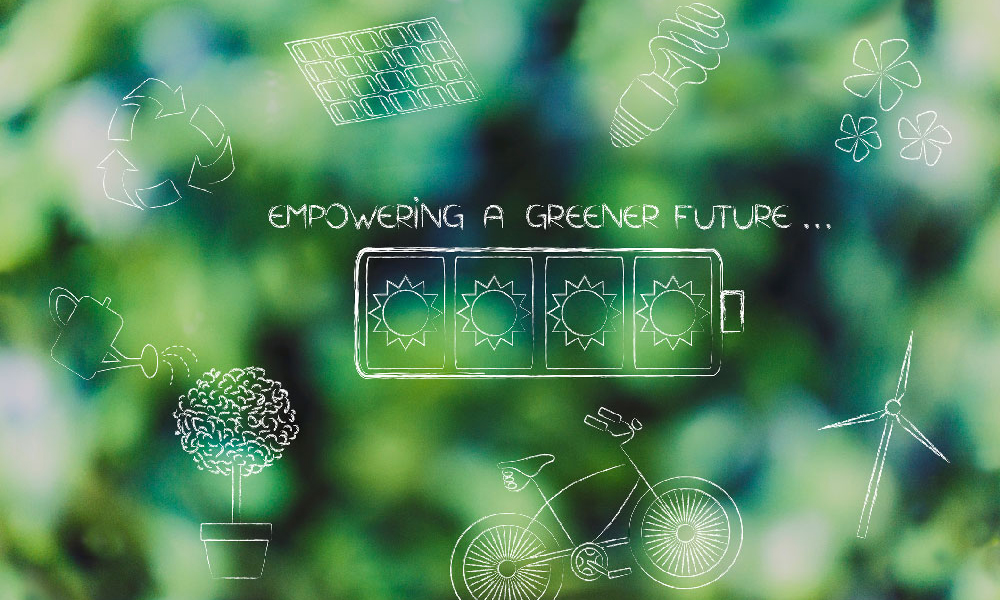 Wed 12th May
9:30am - 12:00pm
Online
Local Government has a key role to play in delivering a "green economic recovery" from COVID-19 and the transition to a Net Zero future offers potential wide ranging benefits – improving health, reducing inequalities and creating better environments.
There is a clear connection between economic development and climate change set out in a range of Scottish Government documents but what does this look like in practice for Local Government officers working on these priorities? What are 'green jobs'? What opportunities are there to support and procure from 'green businesses'? How can the areas of focus for tackling climate change provide economic opportunities?
Officers from across Scotland are invited to join a workshop hosted by SLAED, the Improvement Service and the Sustainable Scotland Network focusing on discussion which enables a practical understanding of what a sustainable recovery from Covid 19 could look like. The interactive session is designed as an opportunity to share ideas, projects and challenges, and explore ways to navigate and overcome barriers.
We would like two representatives from each Scottish local authority who have responsibility for economic development and climate change/sustainability.
To sign up please email business.support@improvementservice.org.uk