news
Money Guiders Scotland network update - July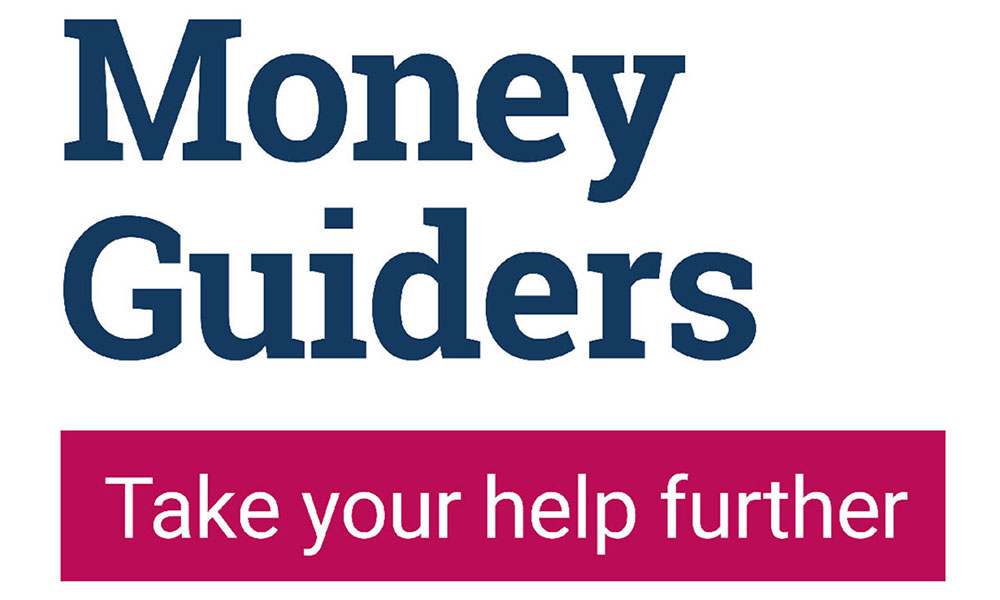 Do you give money guidance or manage those that do?
This learning network of people across the voluntary, third and public sectors holds regular online events where you can hear from other organisations on a range of current topics.
It is open to anyone, at any level, who helps people with their money worries and its free.
What participants learned from events
During June and July, the network held five events:
The impact of increased digital access to money and welfare rights services:
"[The] key take home for me is thinking about how we engage with those who are already digitally excluded..."
The latest information and tools that have been added to the MoneyHelper website:
"I learned what MoneyHelper is and how to signpost clients to it. Thank you"
A new initiative from Citizens Advice Scotland on easing the cost of living:
"A new way to help people in our community at first contact - a great way to signpost people correctly."
How to communicate numbers in ways that allow people to make better financial decisions:
"Amazed by how big a problem that numbers cause people. This really will change my practice going forward."
The ways Scottish local authority funded money and welfare advice services support access to face-to-face services:
"[I learned that there are] different models operating throughout Scotland."
August events
Networking
Learn from Scotcash what affordable credit is, why it is important, and how it can complement traditional financial inclusion measures.
An opportunity for you to share your views on some of the key money guidance issues raised by this Scottish Parliament report.
First in a series of three, this workshop will help you to identify stress, ways of dealing with it and improving your personal resilience.
Get involved
You can join the Knowledge Hub group to stay tuned for events coming up or to learn from other practitioners and organisations. As well as being a repository for slides and videos of nearly 30 previous events there's the opportunity ask questions of the group or share what you are doing.
Follow the network on social media: Facebook, Twitter, and LinkedIn
Further information
Find out more about this learning network, its events and activities at Money Guiders Scotland network.
The network is supported by the Improvement Service, in partnership with the Money and Pensions Service, and is part of the UK Money Guiders programme. This also includes the Money Guidance Competency Framework and associated online learning courses on the Money Guiders Learning Hub.