featured
featured

Councillor Induction Materials

Our induction materials for new and returning councillors provide information, support and guidance to help you be effective in your role.

As well as notebooks on your core roles and responsibilities, we have introductory guides on topics that you may have responsibility for, such as planning and climate change.

Take a look at our elected member induction materials.

11 May 2022

featured

Shaping Places for Wellbeing Programme: Shaping our thinking, sharing our learning

Our Shaping Places for Wellbeing programme aims to improve Scotland's wellbeing and reduce inequalities by changing collective approaches to the places we live, work and play. In this new blog series, Shaping our thinking, sharing our learning, we'll be evaluating the programme and sharing what we've learnt across key stages.

The first blog looks at current and future ambitions of the local project towns - Alloa, Ayr, Clydebank and Dunoon - asking 'what is the ambition of the town?'

Read 'Shaping our thinking, sharing our learning: current and future ambitions'.

11 May 2022

featured

Thought Leadership Series: Perspectives on Christie 10 Years On

2021 marked 10 years since the publication of the independent report from the Christie Commission on the future delivery of public services. In this Improvement Service Thought Leadership series, COSLA President Councillor Alison Evison, Young Scot Chair Elma Murray OBE and James Mitchell, Professor of Public Policy at University of Edinburgh, share their perspectives on the lasting impact of the Commission and how we can bring the principles forward.

10 Mar 2022
case studies
East Renfrewshire Council and parentsportal.scot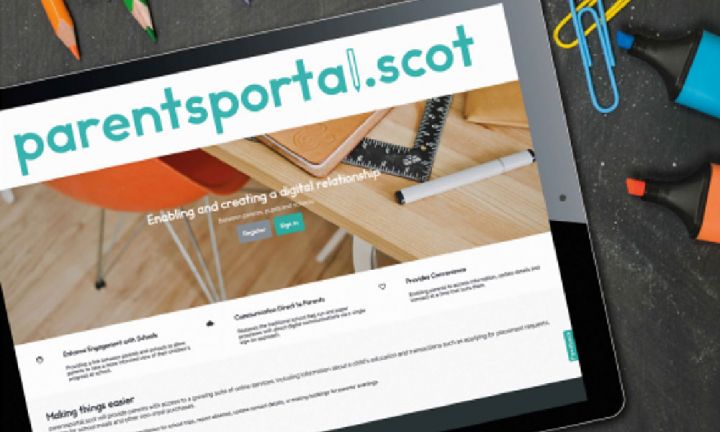 This case study looks at the introduction and use of parentsportal.scot in schools in East Renfrewshire. Scheduled for launch in early 2020, East Renfrewshire Council and its schools were faced with launching the new system during the first Covid lockdown and driving up use in a school year like no other.
View case study
news & events
News

Supporting children's human rights in Scotland

News

The Improvement Service has launched a new project to support the implementation of the United Nations Convention on the Rights of the Child (UNCRC).

Read more
No documents found.