products
Early Learning and Childcare Expansion
In August 2021, the statutory entitlement of funded early learning and childcare (ELC) provision in Scotland increased. Around 130,000 children – all three and four-year-olds, as well as two-year-olds who need it most, will now be able to benefit from 1140 hours of free early learning and childcare per year. This flagship commitment from the Scottish Government will save families' childcare costs of around £4,900 per child each year and is a cornerstone in helping every child to fulfil their potential and to close the poverty-related attainment gap.
The expansion has now reached the transitional point where the focus on delivery has diminished and the realisation of the wider aspirations of quality, accessibility, flexibility and understanding become more important. The Improvement Service continues to be here for councils to support understanding and improvement of their expanded ELC services. Our support offer includes, but is not limited to:
Business Analysis Support: Including understanding future demand, service model redesign, assessing and improving flexibility, measuring and improving uptake amongst eligible 2-year-olds.
Workforce Support: Including support and advice on workforce planning, recruitment and resourcing strategies, as well as improving diversity and equality of access.
Communications Support: Including supporting local authorities to understand how best to engage with the communities and families that they serve, improve engagement with parents. This includes helping them to articulate the stories and successes achieved by their ELC services.
If you have any queries regarding the support we offer or how we could support your council please do not hesitate to get in touch at elc@improvementservice.org.uk
The ELC Expansion programme is part of the Recovery and Delivery Programme.
Meet the Team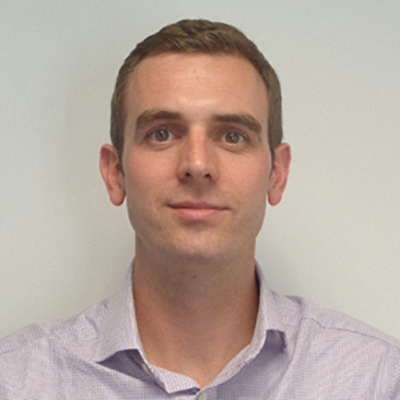 Adam Hall - Programme Manager
adam.hall@improvementservice.org.uk
As Programme Manager, my role involves coordinating and managing the Improvement Service resource dedicated to ELC. This includes providing advice, challenge and support to councils and Scottish Government in pursuit of improving ELC services. With a background in data analysis, modelling and interpretation, I've previously helped councils with supply and demand analysis, helping to understand requirements for service delivery. This is alongside core business analysis support including understanding stakeholders and processes.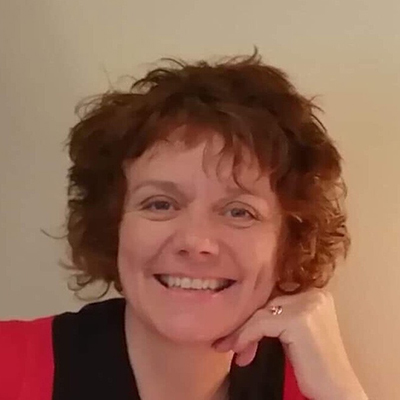 Audrey Clark - HR Advisor
audrey.clark@improvementservice.org.uk
As HR Advisor to the ELC IS team I work closely with Scottish Government and local government colleagues to support and advise on the workforce related priorities and challenges of providing an expanded free provision of early learning and childcare. With a background in human resources and workforce change within a local authority environment, my focus is on workforce planning, recruitment and retention. As well as being in dialogue with ELC managers, my role is to provide an evidence base which includes analysing the regular Improvement Service collection of data about the actual and anticipated council workforce.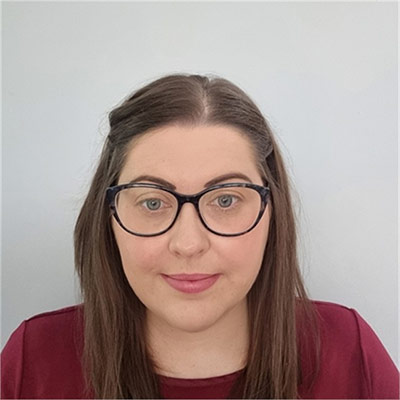 Emma Gartshore - Engagement Manager
emma.gartshore@improvementservice.org.uk
As Engagement Manager, I support both local authorities and Scottish Government by using knowledge management approaches to strengthen the expansion programme, actively improve engagement with ELC networks and develop content that benefits the ELC sector. ​My role allows me to actively engage with and develop the early years community as an environment that connects people, encourages faster problem solving, cuts down on duplication of effort and act as an interface between local and Scottish Government.