products
Elected Members Webinar Series
The Elected Members' webinar Series has been developed by the IS to provide elected members with further development opportunities. Webinars are held live and elected members are encouraged to join in and participate on the day. Webinars are also recorded, so elected members that couldn't join in on the day, can access and view the content.
A list of our upcoming and archived webinars is below:
Upcoming webinars
There are currently no webinars planned.
Past webinars
Recordings of all our elected member webinars, plus additional materials when available.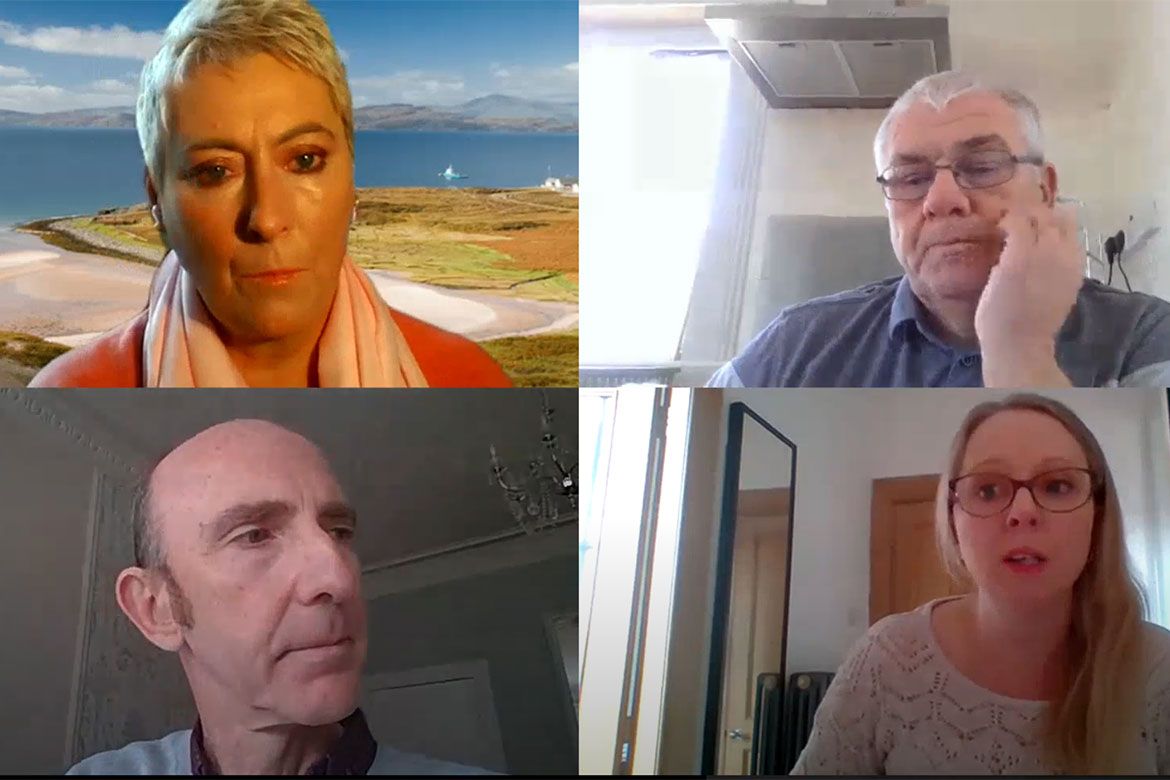 Child Poverty and Covid-19: Understanding the Impact and Taking Action
In October 2020, we hosted a webinar examining the impact of COVID-19 on child poverty. The webinar recording is above. The presentations from the webinar can also be downloaded:
David Barr - Project Manager, Organisational Development