products
Elected Members Webinar Series
The Elected Members' webinar Series has been developed by the IS to provide elected members with further development opportunities. Webinars are held live and elected members are encouraged to join in and participate on the day. Webinars are also recorded, so elected members that couldn't join in on the day, can access and view the content.
A list of our upcoming and archived webinars is below:
Upcoming webinars
Trauma is Everybody's Business
Monday, 6 December, 2021, 11.30am-12.45pm
This online event is open to all elected members across Scotland, and is hosted by COSLA and the Improvement Service. The event is designed to bring together elected members to consider the Scottish Government and COSLA's ambition to develop trauma-informed services, systems and workforces across Scotland.
Local Government Overview 2021
Wednesday, 15 December, 2021, 2-4pm
The event will provide elected members with the chance to engage with the Accounts Commission on the key findings of the Local Government Overview report, which focuses on Local Government's response to COVID19. Elected members will have the opportunity to discuss experiences and share ongoing learning resulting from the emergency response to the pandemic.
Past webinars
Recordings of all our elected member webinars, plus additional materials when available.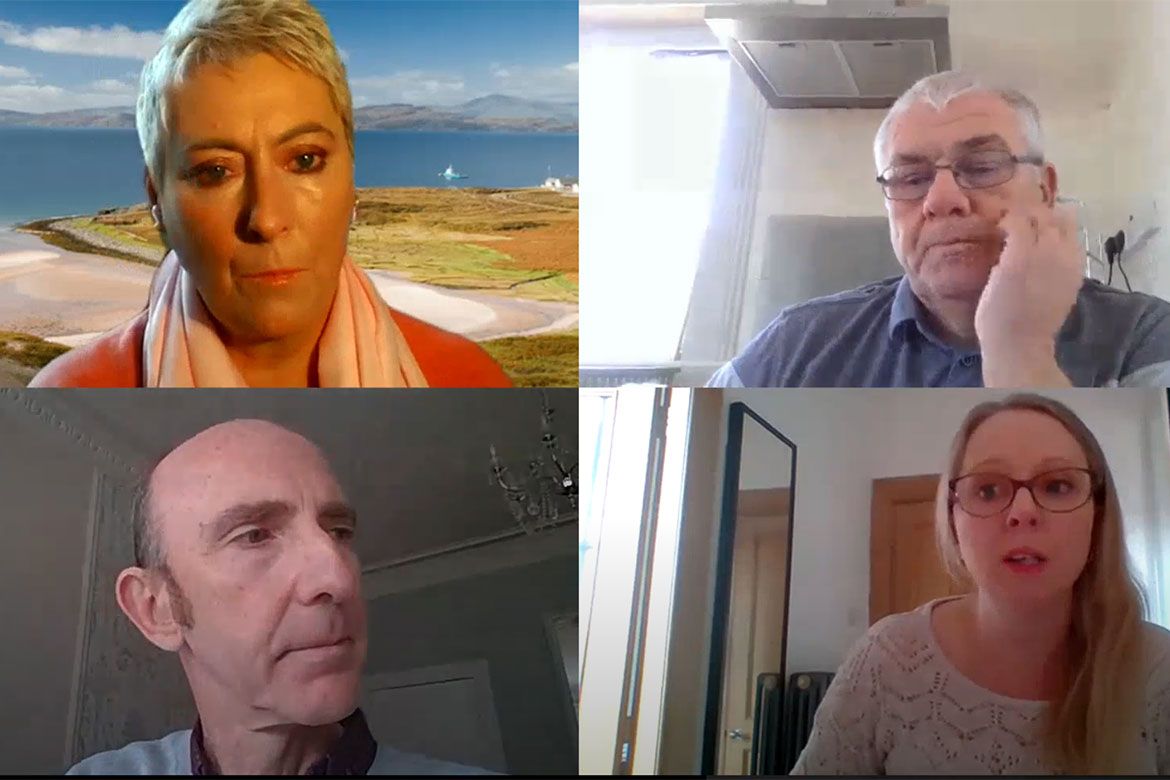 Child Poverty and Covid-19: Understanding the Impact and Taking Action
In October 2020, we hosted a webinar examining the impact of COVID-19 on child poverty. The webinar recording is above. The presentations from the webinar can also be downloaded:
David Barr - Project Manager, Organisational Development